Launching this month, we're starting a monthly recommendation series to share books and more around feminism and women's stories that COFEM members are currently reading or have read in the past that shape their thoughts, practice, and activism around gender equality and social justice.
In honor of Black History Month, February's focus is on Black women's lives and feminist activism. Here are the books, podcasts, and shows COFEMinists shared:


Undistracted – Brittany Packnett Cunningham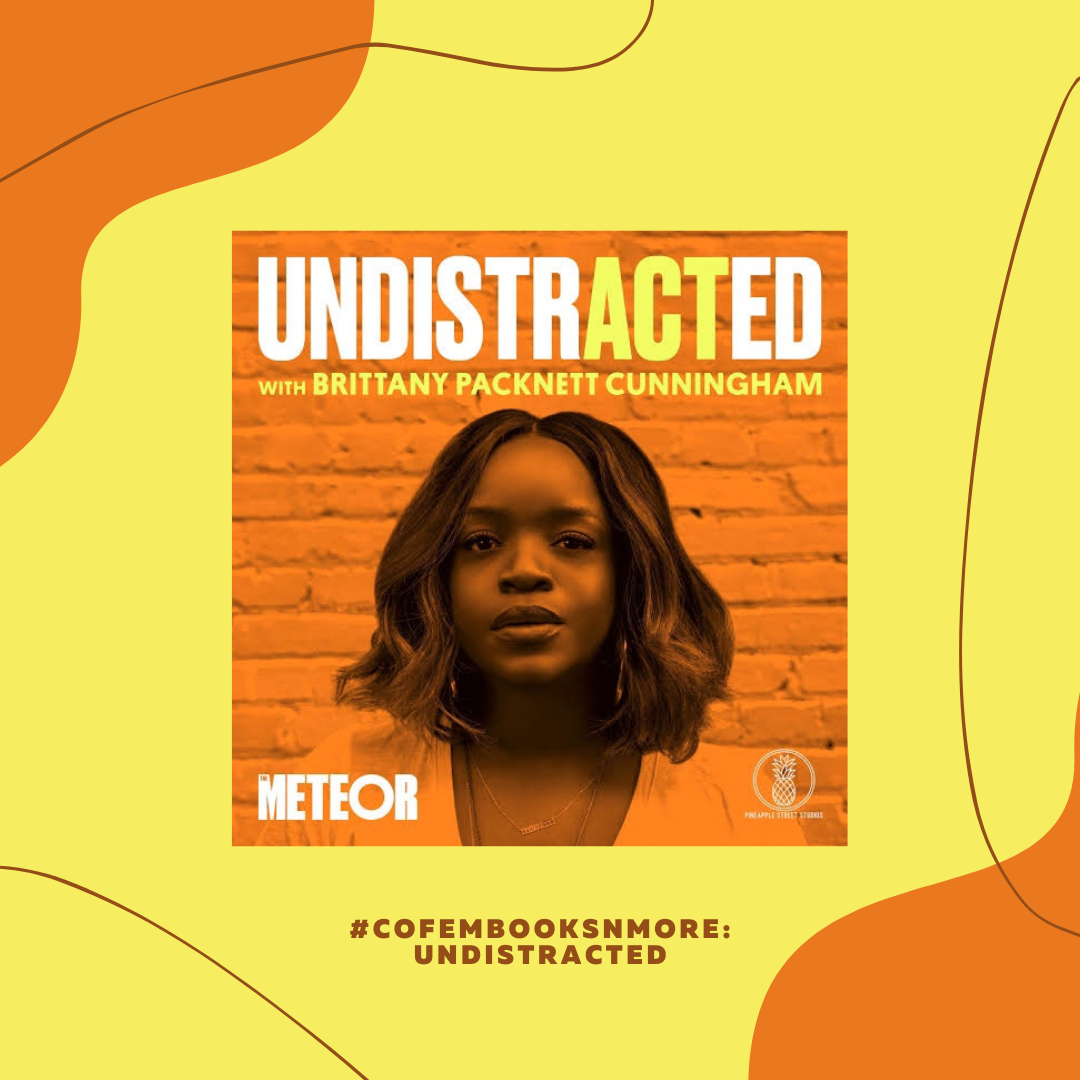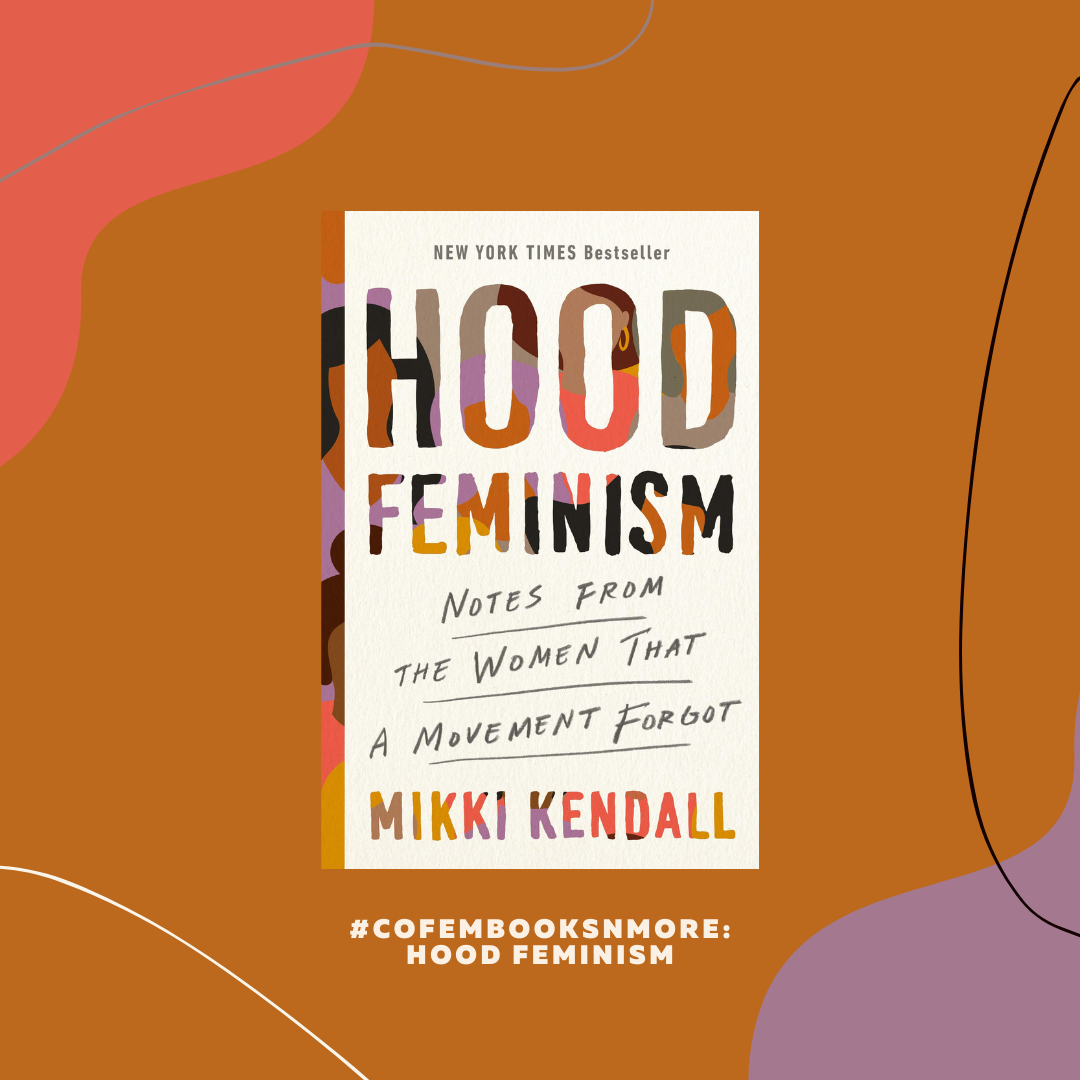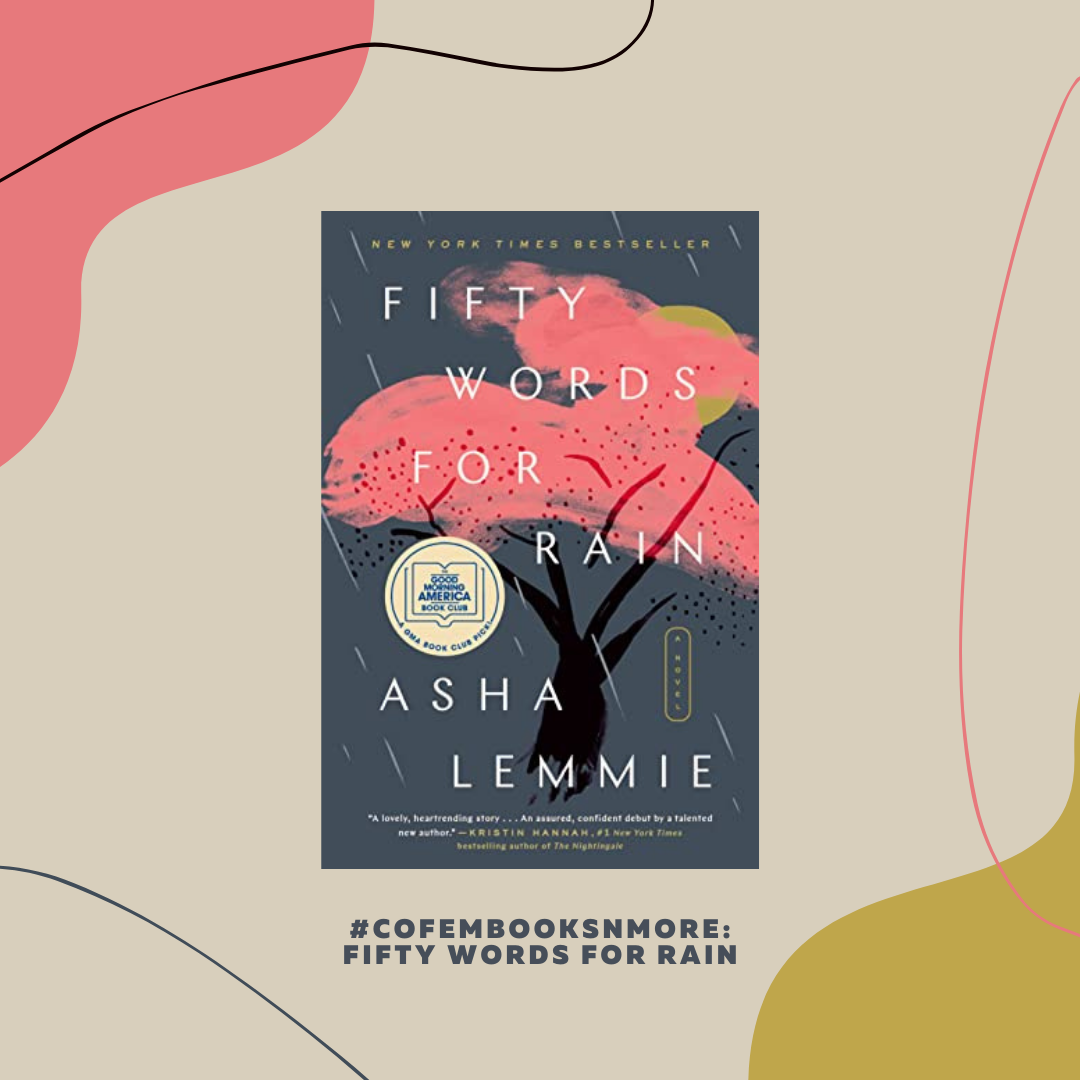 Other recommendations:
Sister Outsider – Audre Lorde | Post-Traumatic Slave Syndrome – Joy DeGruy | Dear Ijawele – Chimamanda Ngozi Adichie
Bad Feminist – Roxane Gay | Caste – Isabel Wilkerson | Inappropriate Medley – Korto Reeves | For the Culture Mag
Share your recommendations via Twitter using the hashtag #COFEMBooksNMore!